WELCOME TO THE Davos 2024
Ahura AI House
LEADING THE GLOBAL CONVERSATION ON Responsible AI

AI has been the talk of the town during the Annual Meeting of the World Economic Forum 2023 and the conversation has only accelerated since then. Today, there is an urgent need for a global discussion that includes policymakers, academics, civil society, venture, and industry.

To provide a platform for this global conversation, Ahura AI has initiated the Davos 2024 Ahura AI House. During the Annual Meeting of the World Economic Forum, the group will bring together leading figures across disciplines to engage in debates around the most critical issues around Artificial Intelligence and to discuss its potential for humankind.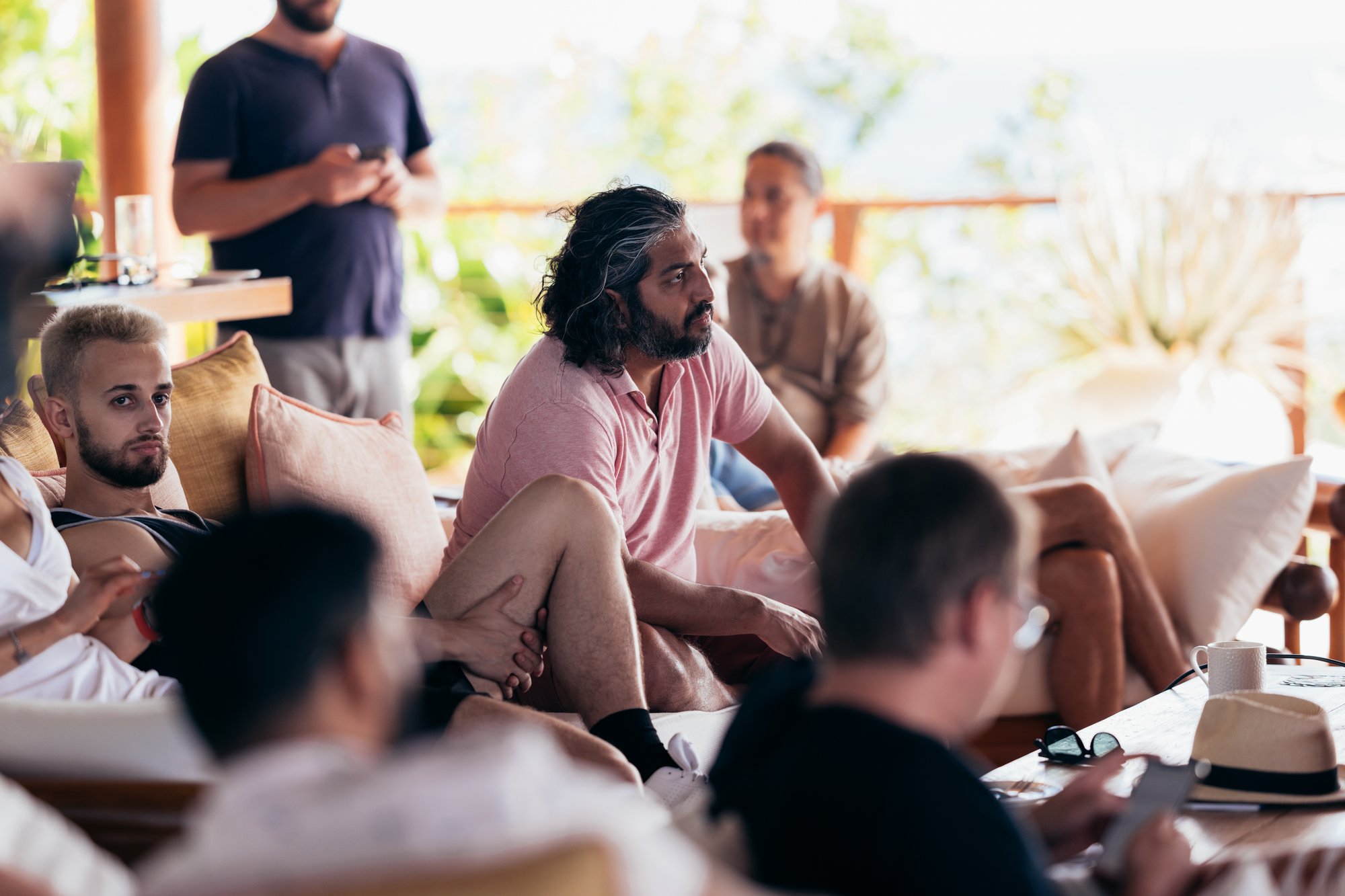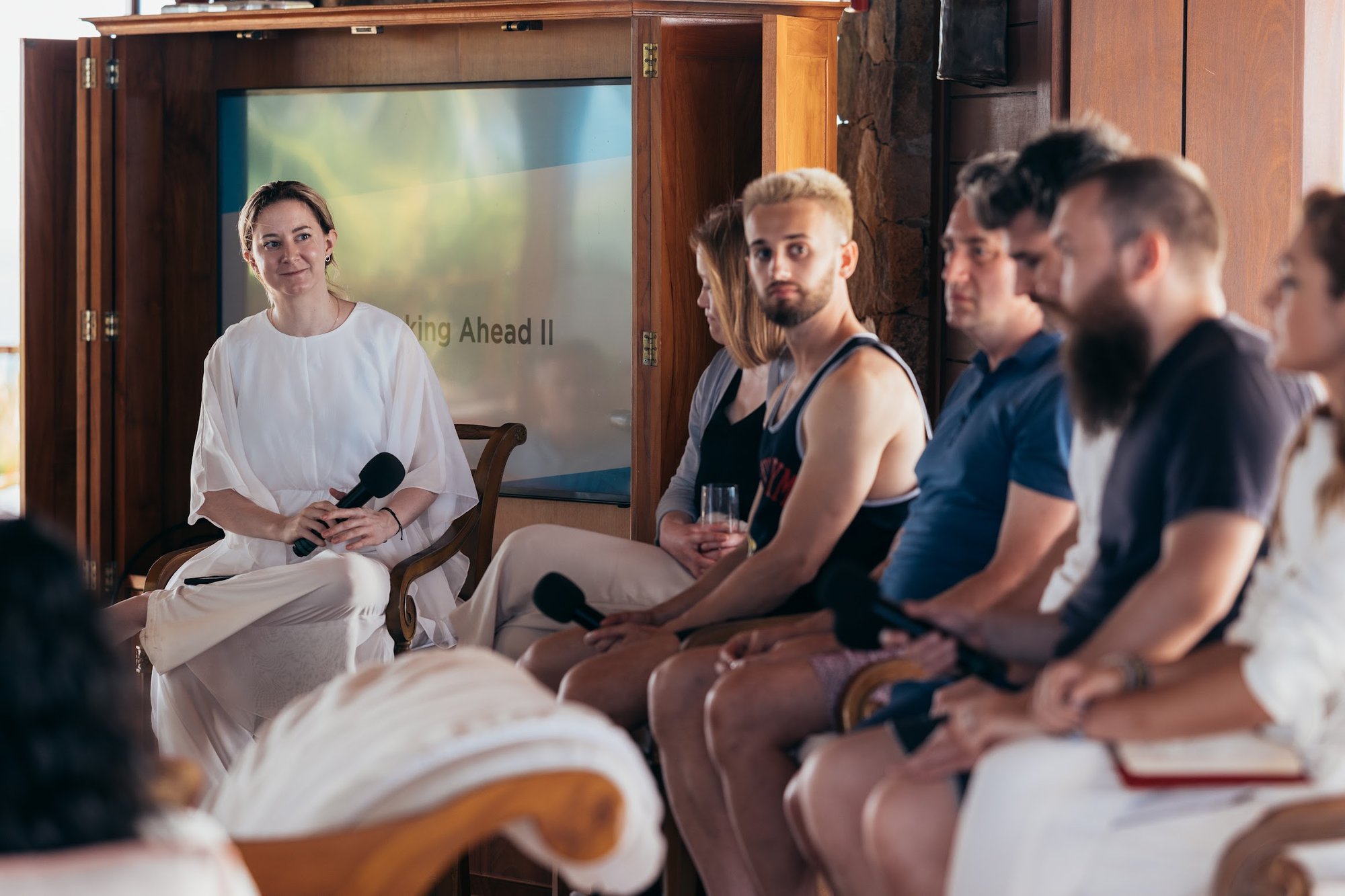 Partners and Collaborators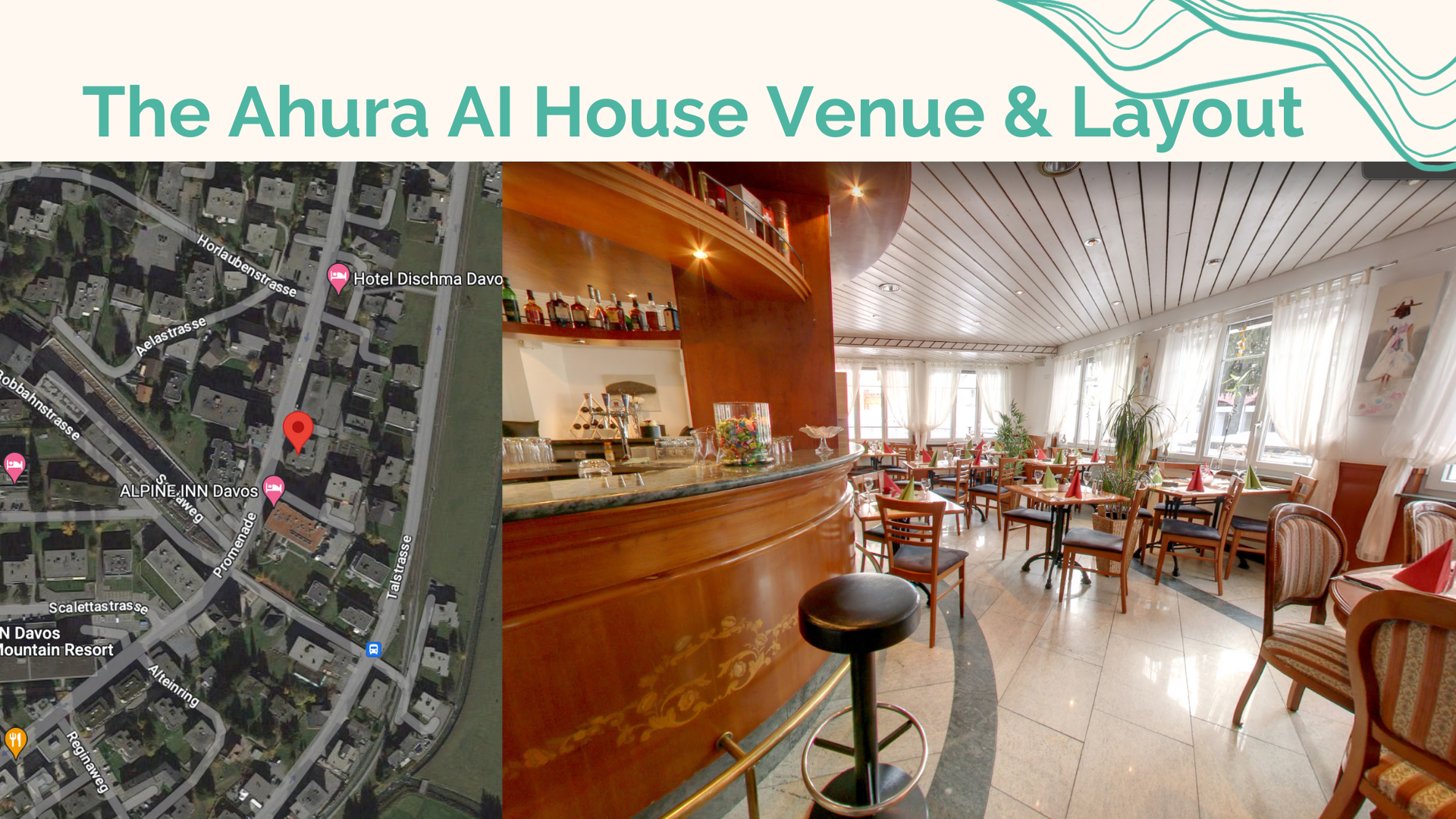 MULTIDISCIPLINARY INITIATIVE
Bringing together leaders of top AI research institutions, tech, industry, politics and civil society.
UNTAPPED POTENTIAL

.
Providing a venue and platform to discuss AI and Crypto technologies on neutral ground.
LONG-TERM




SCALE

.
We are establishing a vital and enduring presence of community-minded thought leaders to impact the World Economic Forum annual meeting for years to come.
Let us know how you would like to participate, speak, or sponsor.
Awards
Ahura AI's Inaugural Responsible Innovation Awards Davos 2024
Ahura AI's inaugural award for excellence acknowledges technological innovation that demonstrates best responsible and ethical practices, including: ethics, responsibility, existential risk, efficiency, quality, and more.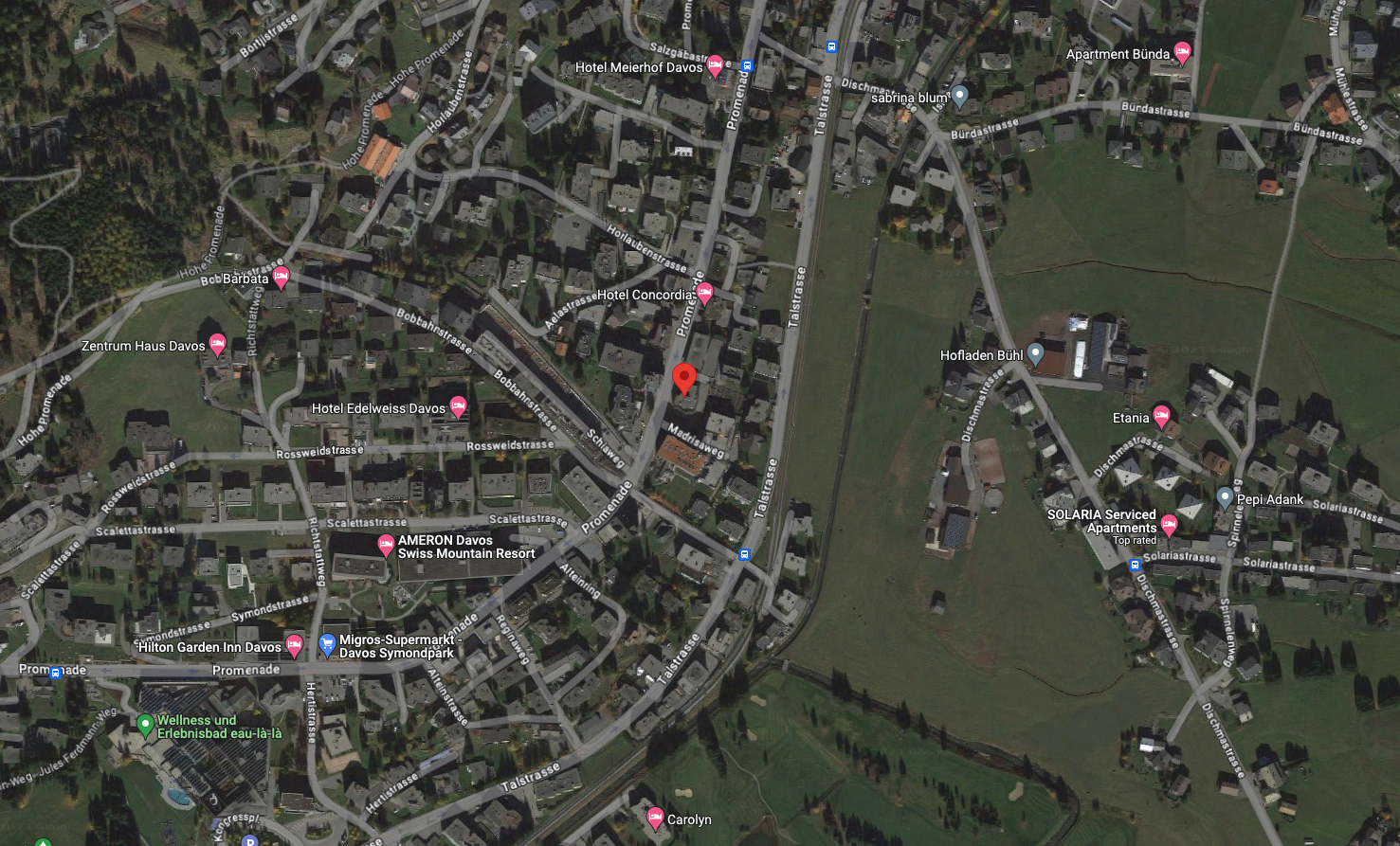 Promenade 118, 7260 Davos, Switzerland.
Sponsorship
Interested in becoming part of the AI & Blockchain Lounge?
We are excited to welcome you to network with top leaders and build meaningful connections and explore synergies in an interactive environment.
For more information, please download this sponsorship deck: